Picture Day is next week September 28th!
You should have received a Parent Information Guide and Daily Live Instruction Schedule. Please look in your student's folder for this. This is to be used if a Remote Learning situation occurs.
Our playground was restored because of some wonderful volunteers. Thank you!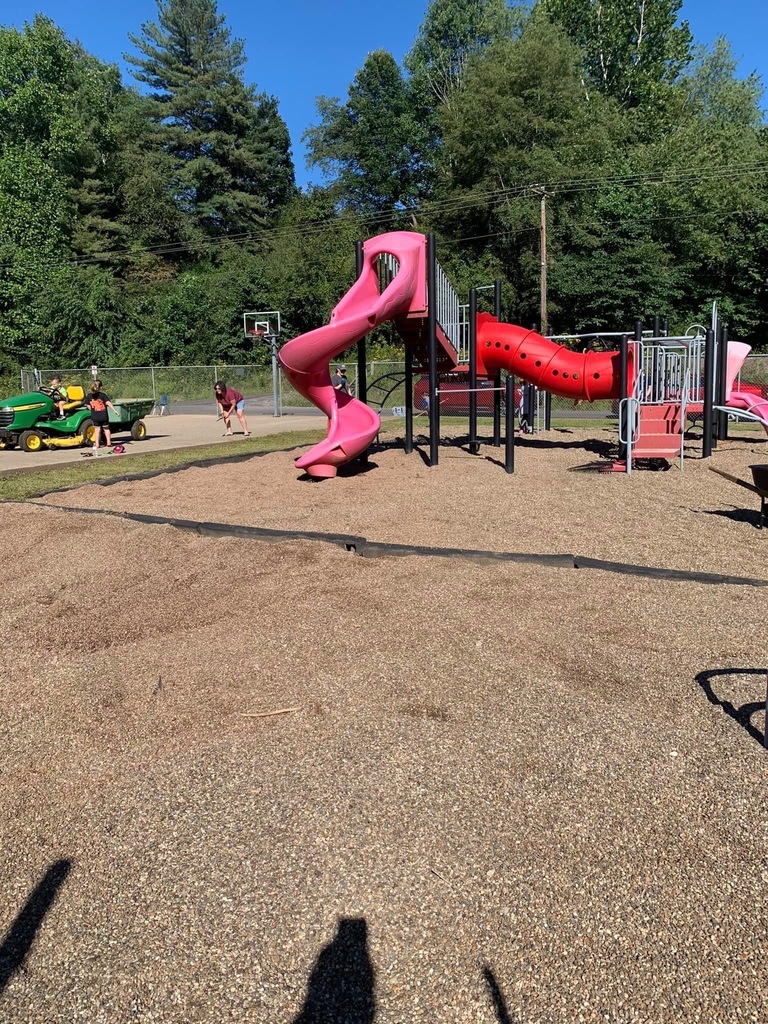 Here is a picture of our awesome staff. We were missing a few folks today, but hope to get another photo with everyone soon!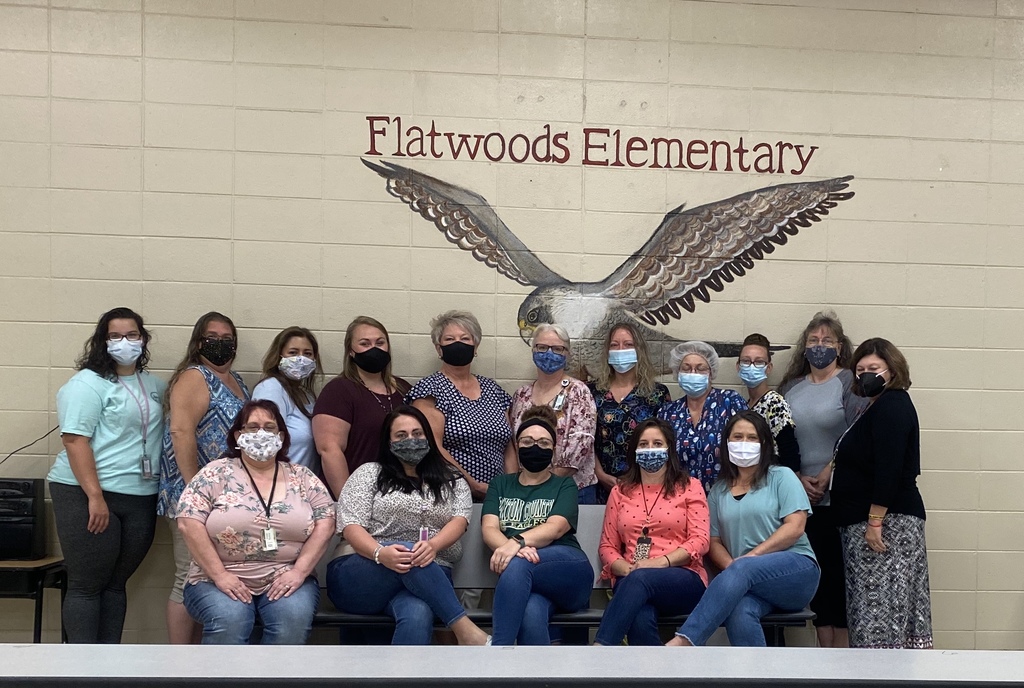 Thank you everyone that came to open house last night! It was so great seeing all those bright faces with big dreams ready to return to school!